SAFE VALUE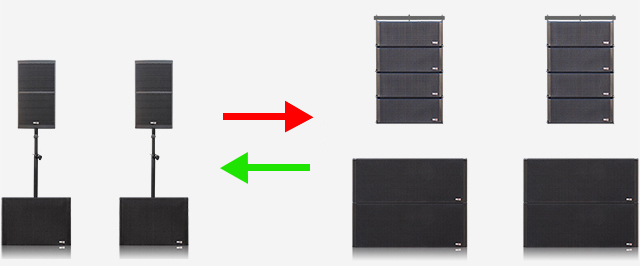 YOUR USED PRO-DG SYSTEMS SYSTEM WILL ALWAYS HAVE A VALUE FOR US:
GIVE IN YOUR USED SYSTEM AS PART OF PAYMENT TO ACQUIRE A NEW PRO-DG SYSTEMS SYSTEM.
All PRO-DG SYSTEMS customers and users have the possibility of delivering their USED SYSTEM as part of payment to acquire a new Pro DG Systems system,
(*) Our clients and users enjoye the guarantee of acquiring a high quality and reliable PRO.DG SYSTEMS system that will always have a guaranteed factory value.
more information at: info@prodgsystems.com
(*) Exclusively applicable to Pro DG Systems products.